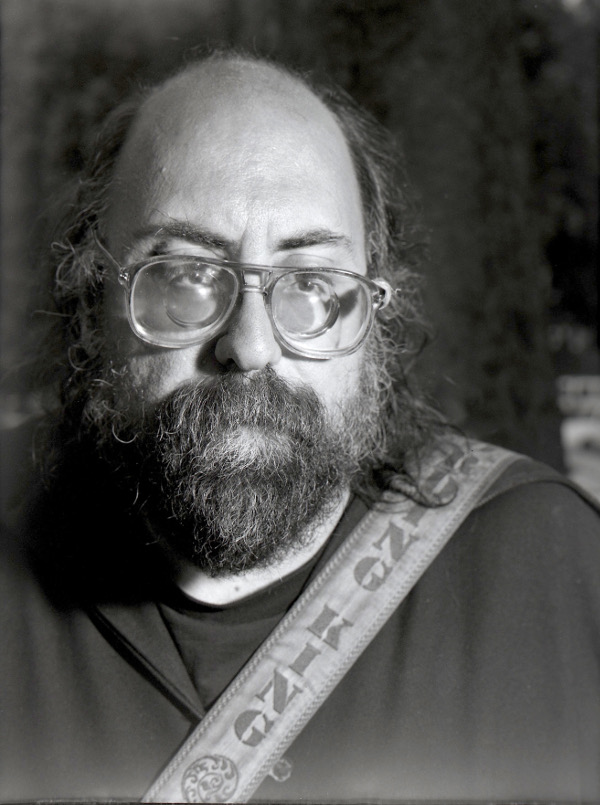 Born and raised in Portland, an alumnus of Lincoln High School (class of '80) and the beloved virtual Mayor of Saturday Market, where he's been regularly performing for well over twenty years, it's no wonder that John "Elvis" Schroder was recently named the Grand Marshal of the 2017 Starlight Parade.
Over his storied career, Elvis has performed and recorded with a who's who of the Portland music scene. Members of The Dandy Warhols backed him on a recently released holiday single and his greatest hits features Sam Coomes (Quasi, Heatmeiser), Daniel Riddle (King Black Acid) & X-Ray Cafe (the famed all-ages nightclub of the early 90's) co-owners, Tres Shannon & Benjamin Arthur Ellis among others. You can also catch him most Monday nights backed by the Karaoke From Hell band at Dante's in downtown Portland.
The "most popular man in Portland" is a born entertainer – besides singing his idol's classic tunes, he's a virtual walking American Songbook – Elvis's innate charisma appeals to the full spectrum of the Portland rainbow.
Long live the King!
Available from John "Elvis" Schroder: