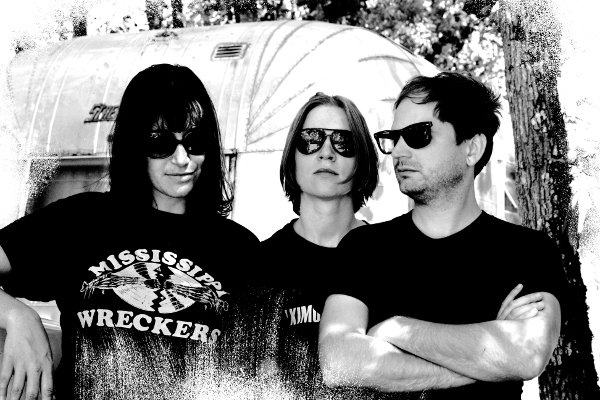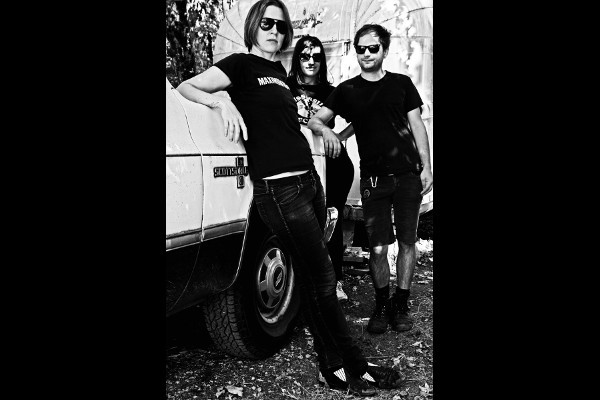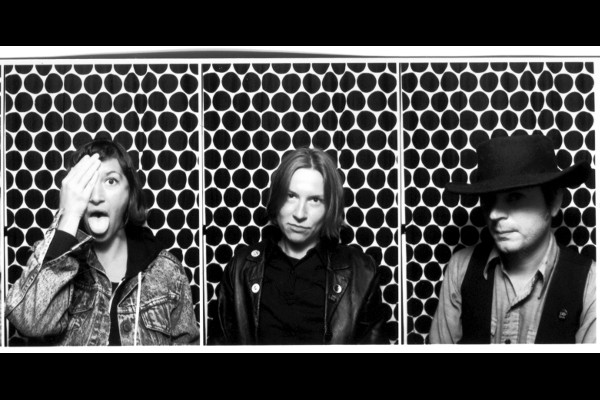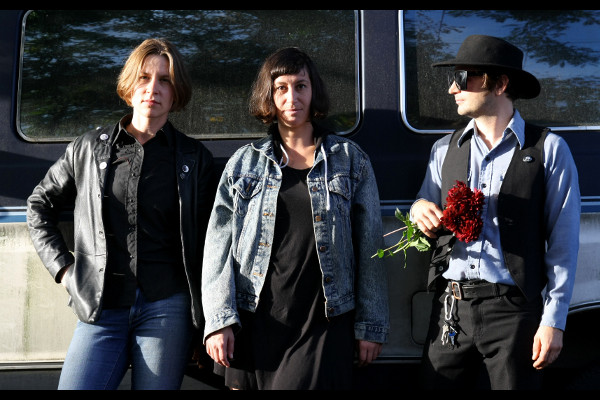 Lo-fi–power–rock–trio rooted in Portland, OR.
Top Down initially started out in May 2015 in Portland, Oregon as an international trio with band members from the US, New Zealand & Germany featuring szim (git/voc, GER), Chuck Struggler (bass/voc, US) and Fiona Campbell (dr, NZ)–a musical globetrotter who's been playing with Chain & The Gang, Vivian Girls, Coasting, The Coolies.
Shortly after the band formed Fred Cole (Dead Moon, Pierced Arrows, The Rats) home-recorded and produced the band's first musical outcome that eventually turned into a 7″ released by Voodoo Doughnut Recordings in May 2016.
Top Down´s debut album, Rough Roads (2017) is a journey without destination. Powerful guitar riffs, catchy lines & melodies and a tough drum beat take the passenger on a road trip to nowhere through a ragged landscape telling stories of love and failure, doubts and contradictions, and endless struggles and temptation. Sometimes fast, sometimes slow, sometimes loud and sometimes quiet, steeped in a lo-fi sound. And as everything familiar melts down in the horizon you already know: the further you get away the clearer you see.